SHORT HISTORY
ITBox Computer Services was set-up 5 years ago to provide a professional and reliable computer support for residential and small business clients. We started from walking around to travel miles and miles to our clients.
At the beginning, we were mostly dealing with Windows computers so now we also provide support for  Apple machine users. If you have mixture of those two operating system don't hesitate to contact us.
OUR CLIENTS
Most our clients are residential, and we visit them on ad-hoc and regular bases, depending on the needs. We don't sign any form of contract so you can call us whenever you need. Second part are working professionals which are particularly important for us, especially when time is money and slow computers can consume a lot of valuable time.
ITBox Computers offers both callout services in case of emergency and periodical visits in clients' locations to ensure that all computer equipment works with no issues. We always remind our clients they need computers what work with them, not the one which they need to wait for.
NO FIX – NO FEE
We run our callout services according to NO FIX – NO FEE policy, which remove unnecessary stress during first visits related to any financial costs without visible results. Our response time is usually 2 hours in whole London area.
REMOTE SUPPORT
ITBox also offers remote connections between computers, which can save a lot of time and efforts in case of simple issues and remote client locations.
This solution is especially valuable when a short examination must be done before physical visit in person.
In this way, time for solving a computer issue is much shorter and a client doesn't even need to open the front door to have the issue solved.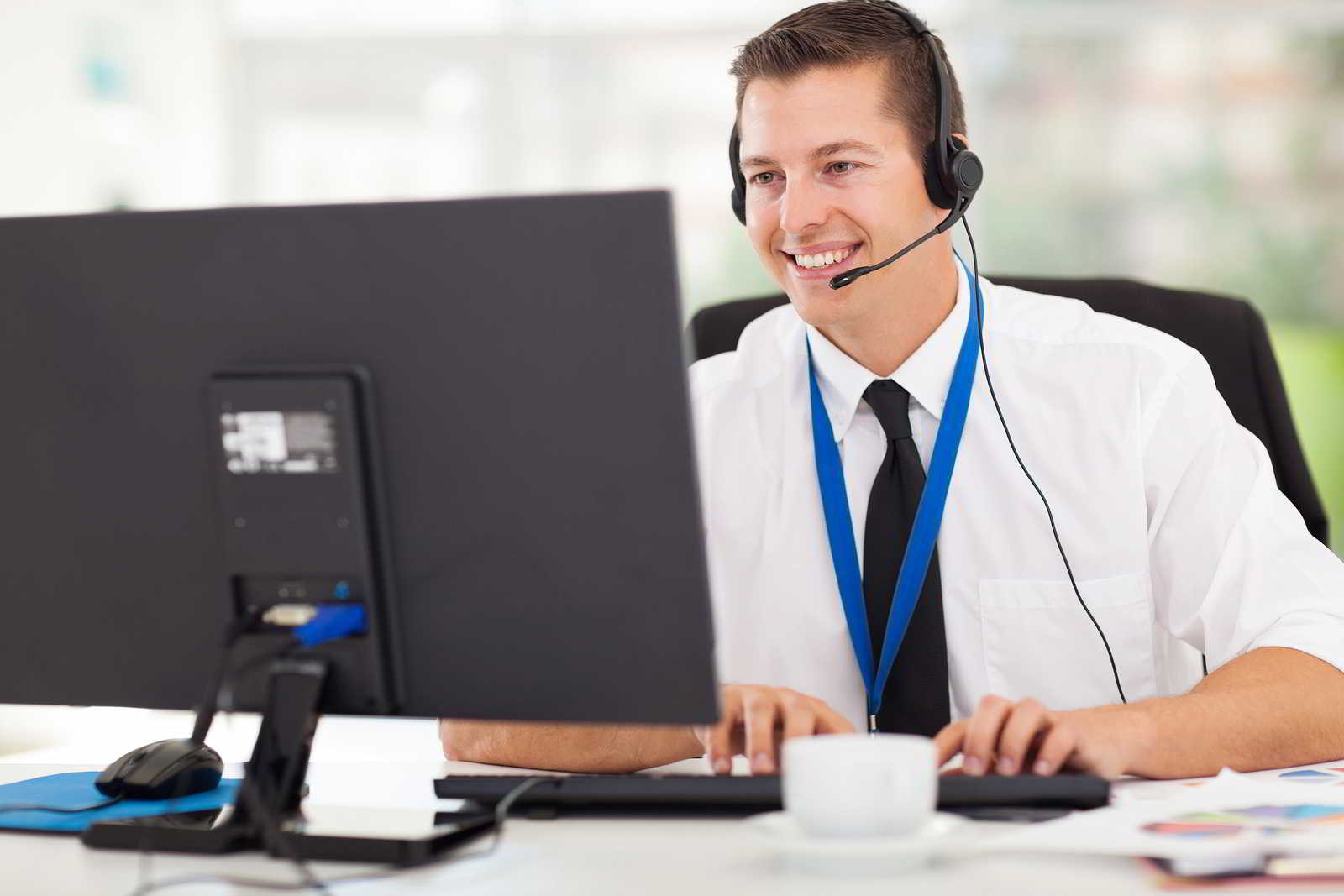 Our Values
"Quality Comes First"
---
Professional and Reliable services delivered to our clients with big dedication and involvement are the most important things for us and we are very proud of it. Our high-score reviews on Social Media platforms fully reflect it. Trust and Speed of Delivery make everybody happy.
Vision
"We Aim for the Top"
---
Our vision is to create environment when every computer issue and question mark will find proper answer and solution. We always ready to take any computer issue challenge and support our demanding clients with satisfying products. Every day brings new opportunities
Mission
"Customer Care Service"
---
Quick and reliable service delivery for those who struggle with technicality of our time, including computers, desktops, laptops, Windows and Apple machines disconnected from professional support.
 Reliable
 Local
 Inexpensive
 Professional
 Qualified