Typical WiFi signal issue
Let's imagine a typical situation that you live in a flat with two floors. On the first floor when the Internet router is the WiFi signal is strong and in your home office upstairs the WiFi signal is very weak and causing some troubles to your computers.
Good vs. Weak
Next to your router you can watch the internet video and open the website in just seconds. Upstairs the websites open very slowly and you can completely forget about watching any online videos. How can change this situation and deliver fast and reliable WiFi signal upstairs? Is there any fast and clever way to do it without a big effort and expensive equipment?
Simple Solution – WiFi Powerline
The answer is Yes and you can do it successfully on your own with a little help of a few clever devices. You don't need to spend a lot of money and your technical knowledge must not be very high. Your solution is  WiFi Powerline. This small and clever device is particularly designed for people with a basic technology knowledge. In the most basic model there is only one device which you plug into your electric plug in the most problematic WiFi signal area.
WiFi Stronger Signal
This device creates a wireless bridge between Powerline plug and your router. This device works quite well but it is not very reliable in the longer distance.
The more advanced variation of this equipment made from two plugs when the first one can connect by a short Ethernet cable to your router and the second one in the weak WiFi area. These devices instead of WiFi bridge use electric cables in your house to communicate with each other.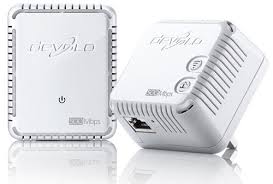 The installation process is not very difficult and you can use many WiFi boosters in case your flat has more than one floor to cover.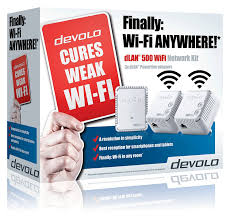 WiFi Signal for Everybody
WiFi powerline devices have many advantages and you can rely on their performance. If there are well configured and located in your location you can enjoy strong and reliable WiFi signal almost everywhere. All your laptops, printers, tablets and many other devices can connect to your WiFi network and the Internet all the time without any interruptions.
If you would like to improve the WiFi signal in your house and you don't know where to start ITBox Computer Services are always ready to help.