Be Up to Date with WiFi Technology
The computer technology has been progressing for last 20 years incredibly fast and you can sometimes feel out of date with the latest achievements. Computers gets smaller, lighter and more powerful. Hard Disks are getting bigger and bigger and their life of expectancy is longer and longer. Miniaturisation and a drive to became more suitable for client needs is easily noticeable even by the most resistant technology consumers. The only thing which does not change during last 15 years is the way how computers are connecting to the Internet. WiFi is our future but not yet.
Wired or WiFi?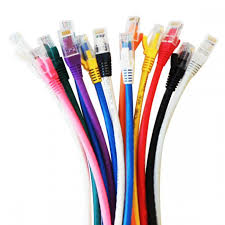 At the beginning, the only option was the Ethernet cable running between a router and a computer box. It was a longer or shorter wire and it had to be plugged-in you to be connected to the internet. It almost always worked and the only issue was the cable dangling around your house or office.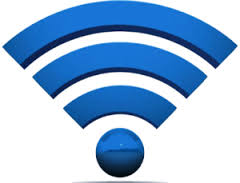 After that the WiFi technology appeared on the market and became a big revolution. Everybody wanted to employ it but the biggest failure and issue was reliability and the strength of the signal. Wireless technology passed the long way of different standards. At the beginning it was Wi-Fi a, Wi-Fi b, and Wi-Fi g to recently finish with Wi-Fi n and ac.
What is better for You
Nowadays, you have a choice. You can choose between cable and wifi connection. In the first moment WiFi looks more attractive and convenient than the cable. Many mobile devices such as smartphones, tablets and laptops can be connected only in this way. Wherever you go and you have the Wi-Fi signal access you can connect and enjoy your access. Two serious problems are related to this type of connection. The strength of the signal which can be weaker or stronger in different places and the security which demands passwords and key phrases.
On the other end, you have a cable connection type which nowadays looks a bit out of fashion and standards but this connection offers better speed, security and reliability. Desktops, older laptops, game consoles and TV sets should be rather connected in this way. Because they work faster and the internet signal offered by a cable is much more stable.
Both types – Ethernet cable and WiFi network – offers the internet access and it is up to you which one you choose. This is your house or office and you can use them both.
If you interested in the subject of network connections there link to previous related posts:
http://itboxcs.co.uk/2017/05/16/add-ethernet-ports-local-network/