WiFi signal issues
Your router gives its WiFi signal to significant part of your house or flat but for some strange reason the kitchen area is not included. You enjoy a fast internet speed in every room in your mansion but your newly built extension and conservatory is out of WiFi signal.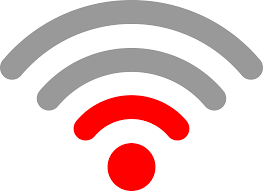 Is there anything you can do to change this situation and boost the WiFi signal so nobody will cry about it anymore? Do we have a magic trick or secret switch to employ and finish this non-sense? The slogan for today is – excellent Wi-Fi signal for everyone.
A Few Things to Try with Your WiFi Router
First, you can try to change the position of your WiFi router and see if your actions bring improvements. Your router should not be hidden in the close cupboard and wardrobe. If you could put your router as high as possible and don't put it next a cordless phone or TV set that would be also very good. If your cable is short buy an extension to locate your equipment to more central location in your house. Some routers prefer sending signal horizontally not vertically. So, change the location, exposed the device and remove any equipment disturbing Wi-Fi signal.
Next Steps to Try
If relocating your router did not help at all or just a bit, you have two choices. The choice number one is to buy a long Ethernet cable and a cheap cable WiFi router.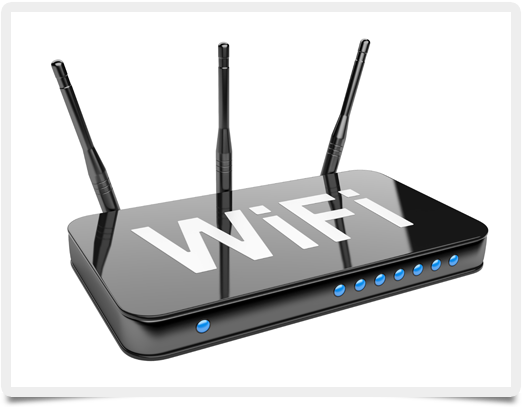 The choice number two is to buy a Power Line WiFi extenders.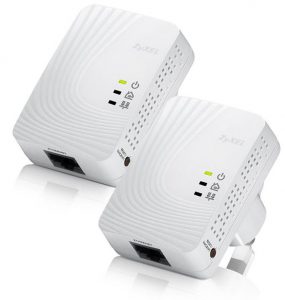 Both, have their pros and cons but if you employ them correctly you can see a significant improvement. If you would like to know more details here are links to my previous posts.
The choice number one demands running a cable along your stairs and corridors and makes your very independent from any bizarre difficulties. The choice number two is very smart and clean but demands only one power circuit in your house. Additionally, the condition of your electric cable must be excellent. The choice is yours and prices for both solutions are similar.
Short Summary
If you apply your solution correctly, surfing the internet and watching online movies should be never an issue again. There is no magic switch to help you but a few reliable solutions which you can use. It's not a rocket science, so I encourage you to make your first steps. In the worst case, you will not see any improvements. Remember that ITBox Computer Services is always ready for free consultations and support.