Poor WiFi Signal in Your House
We live in time when a number of devices asking for Wi-Fi access is growing in every household. If you live in the house which has many rooms and a few floors a good Wi-Fi signal coverage could be a real challenge for you. The wireless signal from your router can have a difficult task to pass the walls and stairs. Some walls are perfect isolation barrier and you can forget about easy wireless situation.
Especially old houses and buildings have these issues and you would need to search for some technological solutions. In this post, you can learn about two the most popular ways to improve the Wi-Fi situation.
Your WiFi Router Location Matters
You can try to move your router from an Internet provider into a central location in your house or office. If you have a router connected by telephone cable to a telephone socket you can search for another phone socket to connect it. If the phone socket is alive and has signal in it you can connect your router to it. In most of the cases it works so expect the improvement.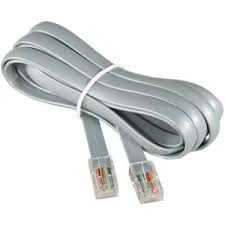 If your router comes from an internet provider such as the Virgin Media you would need to organise a longer piece TV cable to find a better location for your wireless access point.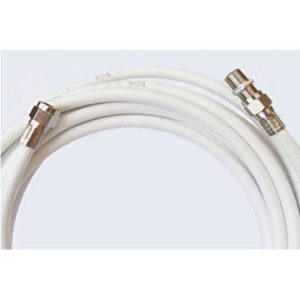 Remember that every router is possible to relocate to a better and more convenient location. It is only a matter of your personal efforts and determination.
WiFi Powerline Signal Boosters
You can buy these devices in different configurations and they are handy and convenient for very lazy people. These devices use electric cables inside your house to deliver the Internet and Wi-Fi signal into locations, which demands improvement. They are different Power Line solutions and the simplest configuration needs two Power Line plugs.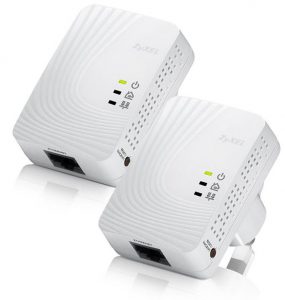 The first plug you connect next to your router according to an instruction. The second plug with Wi-Fi facilities, after configuration, you plug into an area which suffer from a poor wireless condition. In this situation two Power Line plugs make connections between each other thanks to your power lines. The loss of the Internet signal is insignificant in many cases.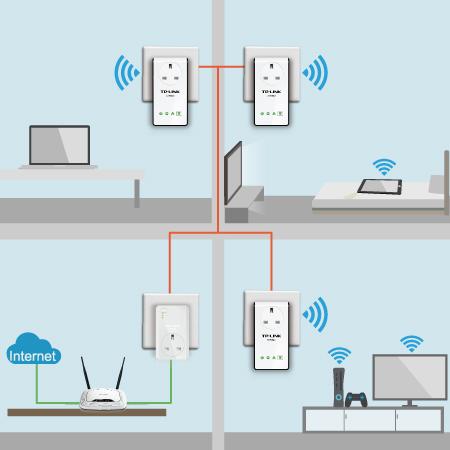 Number of Power Line plugs depends only on your needs.  This solution is simple  as you need to plug only two plugs without running additional cables.
If you need some support with Wi-Fi devices and improving wireless coverage, ITBox Computer Services is ready to help you.