Migration to New Windows 10 Computer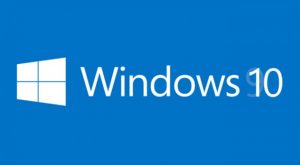 This request coming back to me all the time and must admit it happens more often sometimes that repairing new Windows 10 issue. I can understand that you happily survived about 6-7 years with your older machine but you know that it's time to change it for something newer. From one side, you would like to go for something newer, but from other side you are afraid and ask yourself how to happily do it. You are excited and a bit afraid of it at the same time. You know how to load your pictures, record the music and write your documents but how to transfer all this mess from one machine to another it is different question.
Many Items to Think About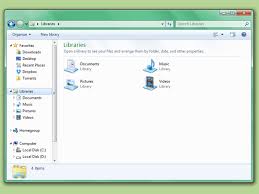 You need to transfer all your Pictures, probably stored in a few different places. You definitely need your Documents and Music, which you collected during last few years. Your Bookmarks or Favourites in your preferred Internet Browser became a big file and the most important thing – your emails from last 10 years. How to take all of them from one system and transfer them smoothly without any lost to the new Windows 10. When I mean emails, I am not talking about your messages, but also about your Contacts and Calendar events. If you think about all these details the whole migration process looks like very complicated and advanced logistic operation.
Planned Actions Makes Sense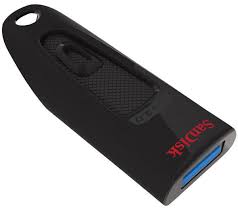 From my IT practice and professional experience, I can tell you that the whole process has a few tricky points and you need to be a bit careful. Use an external hard drive or a big size memory stick and plug it in your old computer. First, find your Pictures, Documents, Music and Desktop folders, where you keep your user data. You copy them to an external source and confirm that all these processes happened successfully.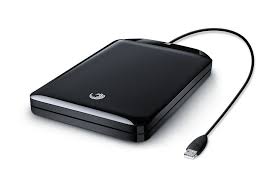 Next you can Export your Internet Browser Favourites and Bookmarks. When this operation is also accomplished you can start searching for migrating your Mailing Software content for example MS Outlook, Windows Live Mail or Outlook Express. Online you can find many guides how to do it so wish you good luck with it.
A few pieces of advice for you:
do it systematically, Folder after Folder and confirm that you did not copy empty Folders and only links to correct storage.
never delete your data from the old computer up to moment you confirmed that the new system and content works perfectly.
your user data is more valuable that your software for you so don't omit anything.
your data can be stored out of your default folders so be ready for proper searching if something is missing.
after your migration, you can a hard drive out of your old computer and hide it in safe place. You never know when you would need it again. Even the newest computers crash unexpectedly.
Migration Summary
Good Luck with your migration operation and if you need support and help from the professional you know what to do. ITBox Computer Services is always ready to help you.