Hard Drive wanted
So, your old computer died and you bought a new one. Your old desktop or laptop is no longer in use and you think how to get rid of it completely. Right now, is just a piece of junk and nothing seems to be useful for you. I have good news for you. There is a part, which you can still use it and it can serve you for many years in future. This part is the hard drive of your computer.
The Hard Drive
The device is a very independent part of your machine, where computer stores your user data files. I mean your Pictures, Music, Movies and Documents and there are still sitting there. If they are there you can use it. Technically speaking, every disk has its own engine, little board and needs to be connected to a power circuit and data reader to work. Many times, when your computer breaks down and does not start, a very high possibility is that is  a broken hard drive not the whole machine.
Recycling Faze
The only thing to use it again is to get it out from the old computer. What you need to do is to dismantle your old machine and extract the hard drive from it. A Phillips screwdriver should be absolutely enough for this operation. You open a cover and unscrew a few items inside. Disconnect two cables and the hard drive is yours.
If you have a laptop the hard drive size will be like this: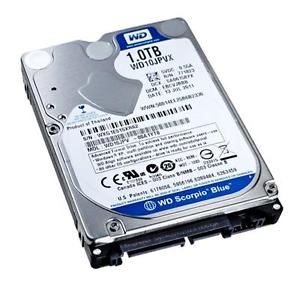 if you have a desktop the hard drive size will be like this: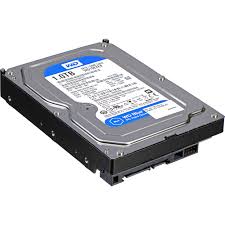 Depends on the size and type of your hard drive you can buy a hard drive enclosure.
The enclosure for the laptop hard drive look like this: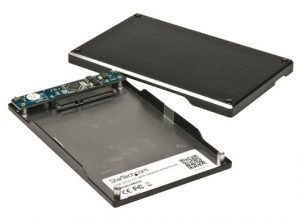 The enclosure for the desktop hard drive looks like this:
This kit will accommodate your old hard drive inside and allows you to use it again as an external storage or backup. You can easily buy them on many online shops:
https://www.amazon.co.uk/s/ref=nb_sb_ss_c_1_13?url=search-alias%3Daps&field-keywords=hard+drive+enclosure&sprefix=hard+drive+en%2Caps%2C144&crid=V0K57H0I7NK8
Another useful alternative
If you have more internal items in your household the better alternative is a Hard Drive Docking Station. You can swap the hard drives more often and easier.
Good Luck with this operation and if you are not sure how to do it please let ITBox Computers Services now so we can assist you with this.