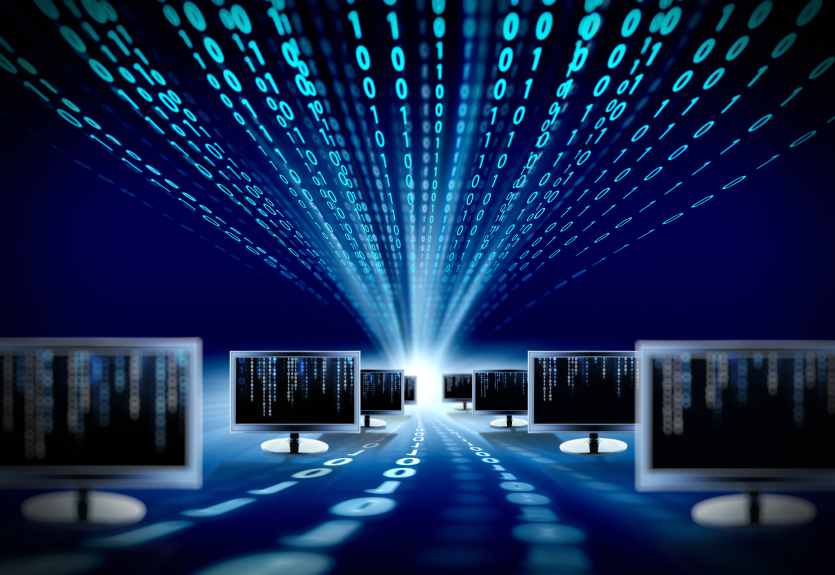 How We Can Help
---
If you need to solve your computer issues we can help with your problems.
I'm able to deal with a wide range of different computer issues – to do with Desktops, Laptops, Virus Removals, Network Connectivity, PC Maintenance and Data Recovery.
Whenever you get yourself into problems, or if you're planning ahead, simply get in touch with me, explain the problem and we can arrange, free of charge to you, a consultation visit. After that I'll tell you what needs to be done to make you happy and reassured again. I'll also tell you how long it will take and how much it is going to cost.
I work with both residential and small business clients, including the self-employed, home-workers and office-based clients. I visit my customers in their homes and offices. My response time is consistently really fast, especially in the case of emergencies. Check out my testimonials to hear more from my clients.
I work with Windows and Apple based systems and therefore any hardware and software issues hold no secrets for me.
My NO FIX - NO FEE policy gives you peace of mind so you don't need to worry about hidden costs. You pay me when your problem is solved and you are satisfied.
Read More
Our Blog Posts
---
You can See Marek's Lastest News here as well as him video selection on some simple issues you can sort out , if you find it too difficult then contact marek
View All News